From the firm: Mid-year is almost here...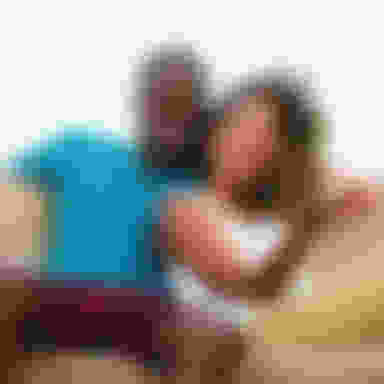 It's hard to believe that 2020 is nearly half over. Think back to your hopes and aspirations for this pivotal decade, and then regroup with advice from this issue.
A great place to start is to implement our simple three-step business review process. It will get you headed in the right direction for the remainder of the year. If you need additional support looking at the financial side of your operations, please reach out to us.
Once you've completed your business review, it's time to move forward with plans for the next six months of the year. And to help, we have the perfect guide for analyzing the best entity structure and reward-based credit cards for your business.
Another common goal this time of year is to improve physical fitness, but this can often lead to some unwelcome aches and pains. To get some natural relief for your sore muscles, check out our article on natural pain relief therapies.
Finally, kick back and relax with our article on campfire cooking recipes and the history of ice cream quiz.
Here's to a healthy and safe mid-year!
Your Trusted Advisors
Back to issue