Advice
Offering a robust line of products
to meet your personal and business needs
Guidance with no expiration date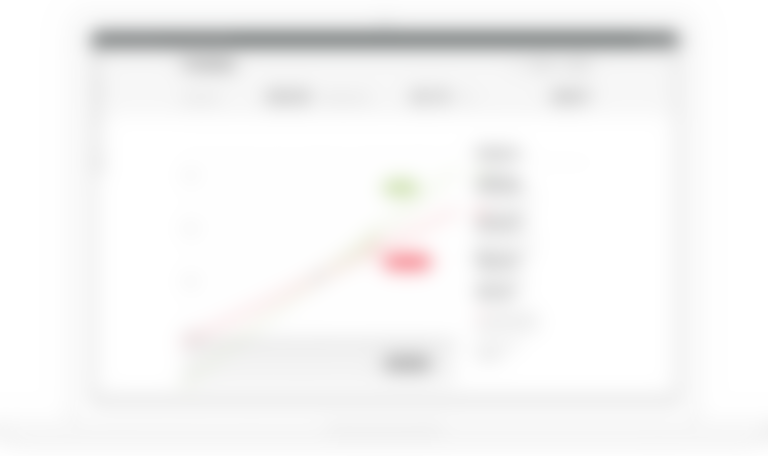 Our experts are here to guide you toward business success every step of the way. You can count on us throughout the year to provide you with:
Insightful analysis and reporting—Trust our team to interpret your business data in a way that makes sense and supports sound, profitable decisions.
Helpful at all stages of business—We'll provide guidance from business startup to succession planning.
A partner you can depend on—We are committed to providing you with sound, data-driven advice for the life of the relationship.
Your own financial expert
Business foundation services
Entity selection
Business owner education
Retirement planning
Technology advice
Business management services
Budgeting
Strategic planning
Financial planning
Operations support
Tax planning services
Revenue planning
Deduction planning
Tax savings strategies
Succession planning services