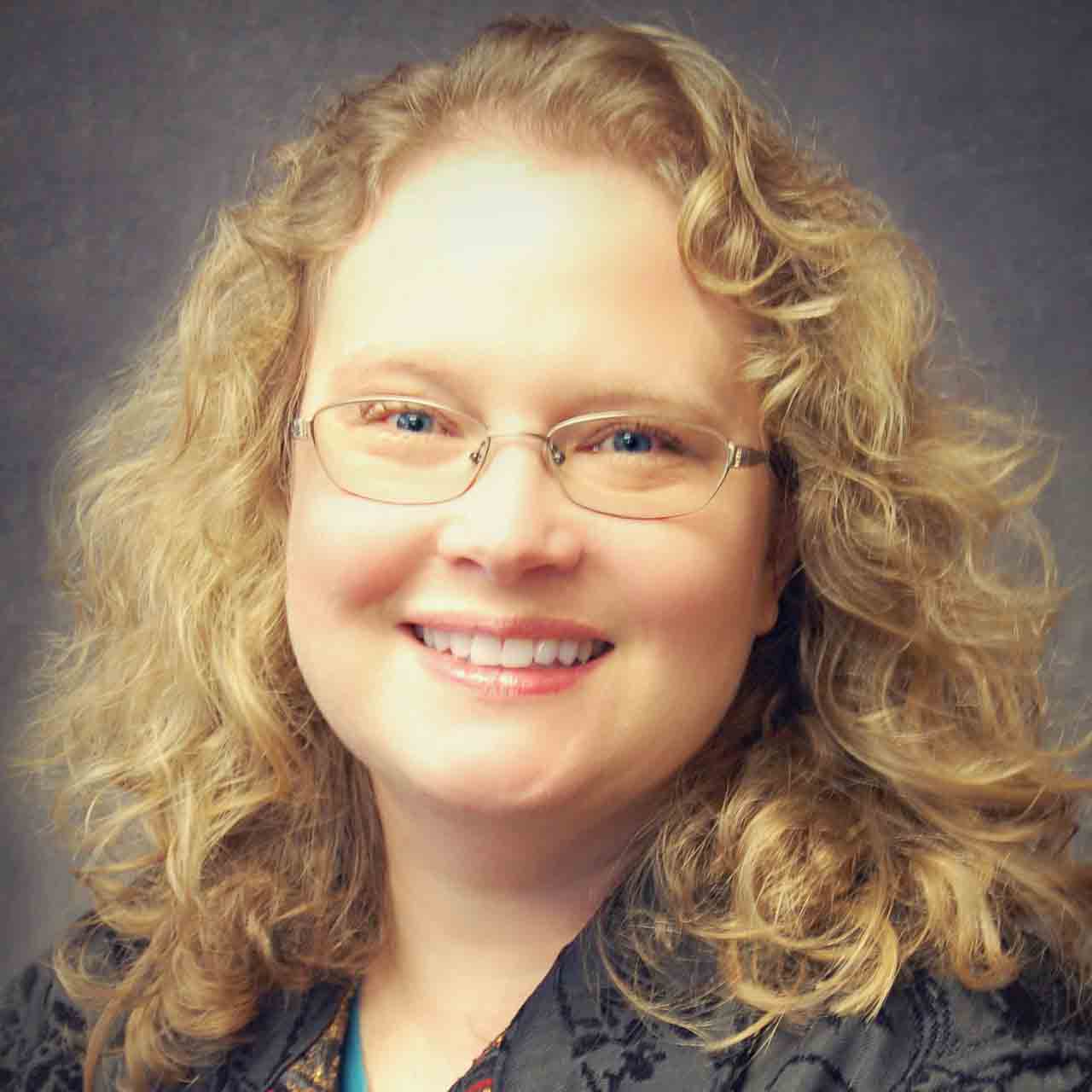 Stacey Stonebraker, CPA - Manager
Stacey's love of accounting started in high school, and led her to the University of Northern Iowa, where she graduated with a Bachelor of Arts degree in accounting, and continued her education to become a Certified Public Accountant licensed in Kansas and Missouri. She has over fifteen years of experience working on business returns, personal returns, tax research, and IRS tax controversy work.
Stacey likes to read, bake, and spend time with her son Wyatt.